Top Stories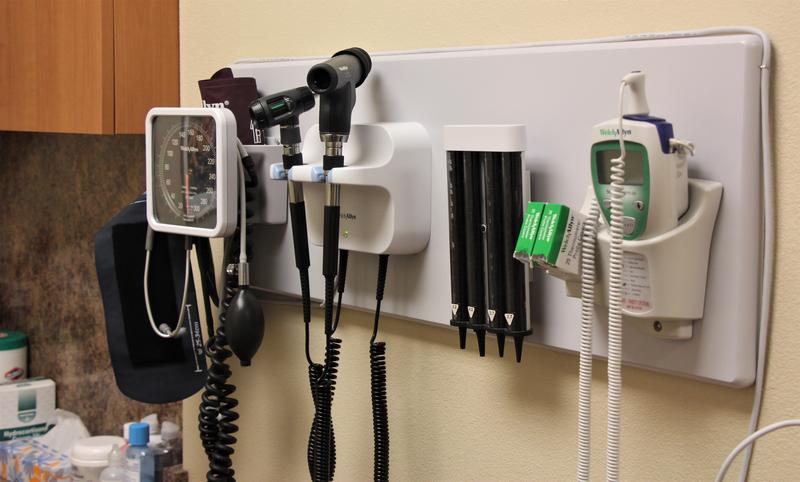 A private insurer's 2018 premiums in Kansas ran too high — at least compared to the medical bills it had to pay for customers that year. That means thousands of Kansans get money back this fall because they got overcharged last year.
Read More
Commentary & Podcasts
This week, KMUW's Fletcher Powell sets aside his usual weekly movie review and instead looks at a few of the movies he's most excited about at this year's Tallgrass Film Festival.
Read More
Noteworthy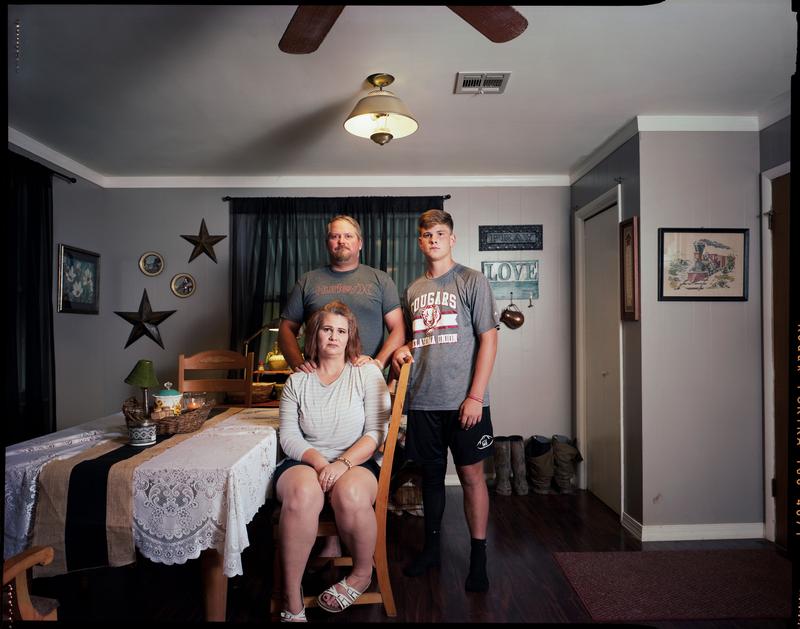 ProPublica is a nonprofit newsroom that investigates abuses of power. Sign up for ProPublica's Big Story newsletter to receive stories like this one in your inbox as soon as they are published. On the last Tuesday of July, Tres Biggs stepped into the courthouse in Coffeyville, Kansas, for medical debt collection day, a monthly ritual in this quiet city of 9,000, just over the Oklahoma border. He was one of 90 people who had been summoned, sued by the local hospital, or doctors, or an ambulance service over unpaid bills. Some wore eye patches and bandages; others limped to their seats by the wood-paneled walls. Biggs, who is 41, had to take a day off from work to be there. He knew from experience that if he didn't show up, he could be put in jail.
Read More