Top Stories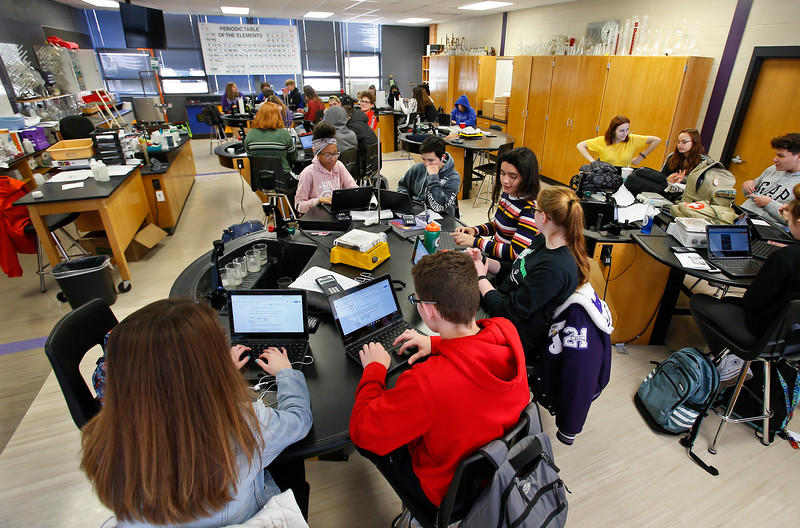 The Kansas Board of Regents voted Wednesday to change the benchmarks for in-state students to attend the state's six public universities, and class-rank requirements are out. The move is meant to increase the number of Kansas high schoolers who are eligible to attend Kansas State University, Emporia State University, Pittsburg State University, Fort Hays State University, Wichita State University and the University of Kansas.
Read More
Over several decades, Lance Hayes filled various roles at KMUW. He was a student with an on-air shift, a news director, a program director and a station manager. His wife, Pat, worked at the station for nearly 40 years. Now a retired professor of radio, television and film at Wichita State University and Butler Community College, Hayes took a look back on KMUW's history as the station approaches its 70th birthday.
Read More
Commentary & Podcasts
Sometimes the simplest things are the best. Bacon and eggs, the grilled cheese sandwich, grilled lobster cover in butter. Few ingredients, easy preparation, big flavor. The cheeseburger falls into the same category. A little beef, a few slices of cheese, buns and whatever toppings you like. But when you want to wow your guests, you need to take things to another level, and that is where the Juicy Lucy comes in.
Read More
Noteworthy
Hattie McDaniel is best known as the first African-American to receive an Academy Award. The actress and radio performer has two stars on the Hollywood Walk of Fame, and her image is on a U.S. postage stamp. Still, most people aren't aware that McDaniel was born here, in Wichita.
Read More